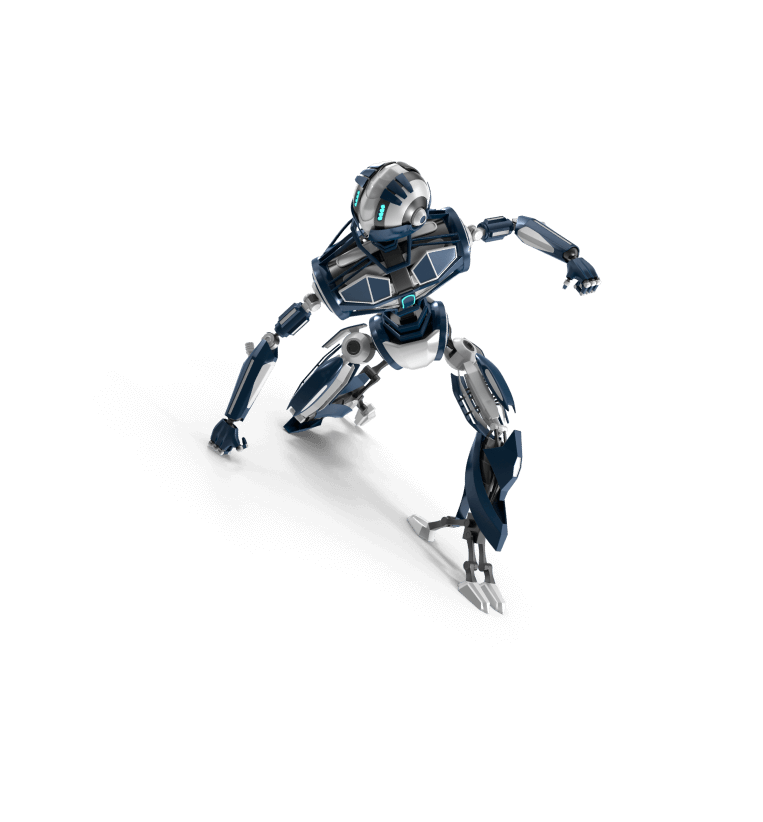 Digital Transformation,
Software Development
& Management Consulting
Services
Your solution with Applied Methods
For about 15 years, we've been helping companies increase the effectiveness of their corporate IT infrastructures. With a strong background in custom software development, our team can find the best solution to help your business stand out in a highly‑competitive digital environment.
Horizontal portal and DXP
Your solution for enterprise portals and customer portals with a dedicated web interface that gives your employees and customers access to corporate data and applications. This type of enterprise portal can be used in various departments for specific business functions such as production, e-commerce, human resources, security, etc. It's open for personalization and customization to meet the requirements of users, managers, or executives across enterprises ranging from small businesses to large-scale corporations.
Integration Platform
The integration of your platform allows you to flexibly integrate business processes and applications, as well as the migration to cloud and APIM management in your company. It gives secure and constant access to information and can be used to coordinate applications, including integration and aggregation, search and navigation, content management and analytics, collaboration, workflow, and omnichannel support.
E-Commerce Shop Platform
Thanks to our many years of experience in the integration of shop systems, as well as the development of new e-commerce solutions, you get a high-end result of a complete IT architecture. A backbone that connects.
Strategy. Transformation. Success.
Empowering an educational company with digital transformation solutions
Results
Fluently strengthened the relationships with customers and partners by spreading their educational services online and increasing internal operational efficiencies. They successfully improved customer experience making language learning more convenient, personal, and interactive.
Get a free consultation
Trusted by
We help top companies on their way to digital excellence / Every Applied Methods story is a successful story

"Applied Methods supported us extensively in developing our payment platform. The competent development team worked excellently with our IT department at all project levels and provided top performance. That's why I want to fully recommend working with Applied Methods to potential clients."
Stephan VoigtCTO - Master Payment AG

"Applied Methods GmbH is our long-term and reliable partner in the development of the Kitaportfolio. We feel well looked after and are very satisfied with the results, which are made possible by the competent support. We are looking forward to another cooperation."
Ronny TimmHead of IT Development - Klax GmbH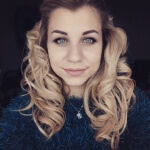 Hello! I'm Anna.
Have any questions?
I have answers!
Feel free to contact me.
Let's get in touch
Find out what we can do for you.